FAST GARAGE DOOR REPAIR SAN ANTONIO
Residential Garage Door Service in San Antonio, Texas

Professional
ASAP Garage Door Repair San Antonio is comprised of many well-trained experts who are ready to help you.

Affordable
We offer premium low pricing to make the process stress-free for our clients.

Experienced
Our team has the years of experience and success necessary to get the job done.

Same Day Service
We provide quick, 7-day-a-week service to our clients. Tell us the place and we'll be there!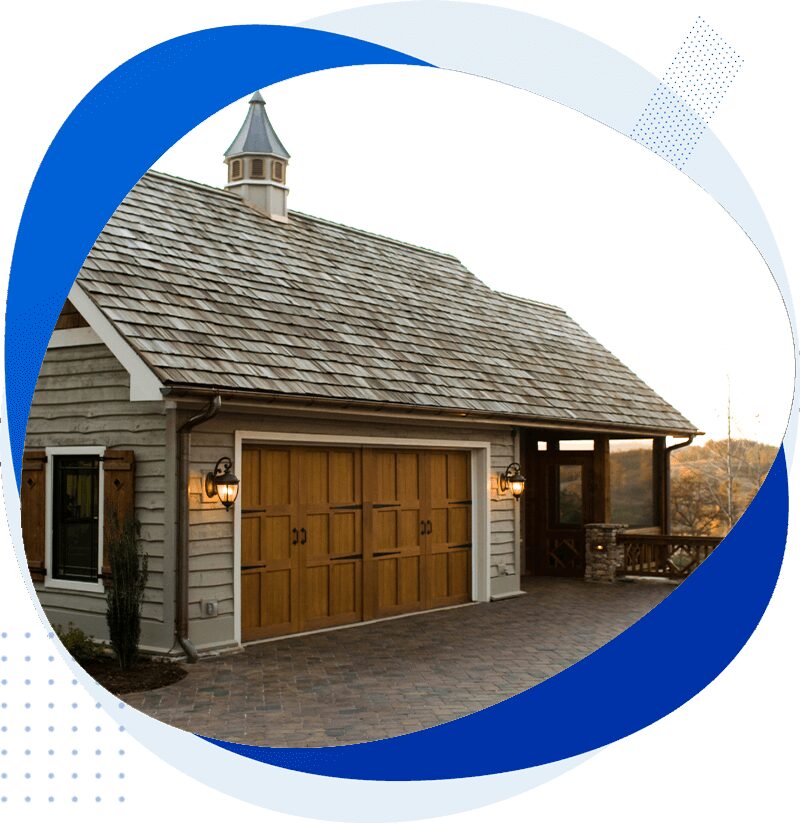 ASAP GARAGE DOOR REPAIR SAN ANTONIO
We provide quick, effective, and safe technical garage door services. ASAP Garage Door Repair San Antonio brings the best services to your doorstep. Utilizing a wide range of the most advanced technology, we have established a reputation at the forefront of the business and take pride in delivering services of superior quality.
ASAP GARAGE DOOR REPAIR SAN ANTONIO

We are ready to serve your every need when it comes to installing garage doors. Our team of highly-trained techs is well-equipped to handle your every need on the same day.

When it comes to garage doors, we know all about it from the years of experience we have in the field. If you have a faulty garage door in San Antonio, we can fix it for you.

Maximizing your system to get optimum performance is one of our core values. Our options for automatic garage door openers are quiet, durable, and designed for performance.

Regardless of the type of garage door opener you are using, there is always a need for maintenance to keep it functioning. If it becomes faulty, we are fully capable of handling the repairs to get it working.

A garage door spring offsets the weight of a garage door and allows the door to be opened and closed easily. If it gets damaged, it is crucial to get it fixed–and we are the experts to help! 

We are not only fully equipped to deal with residential garage doors, but we can also handle your commercial garage door need as well. We offer a wide range of commercial garage door services.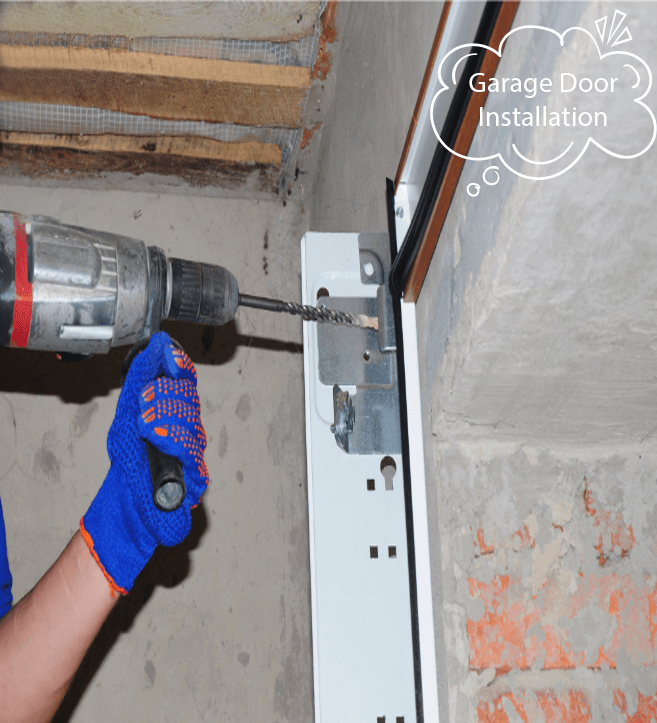 Let ASAP Garage Door Repair San Antonio be the team you trust! Reach out to us today and find out why we are the most trusted in the San Antonio, TX area. 
ASAP GARAGE DOOR REPAIR SAN ANTONIO
Advanced, Accessible, Affordable: That's ASAP
Our trucks come fully stocked with the equipment and tools necessary to get the job done.
We are highly qualified and experienced in providing you with the garage door service you need. 
Our specialists ensure great prices with great service. Find out for yourself today!
ASAP GARAGE DOOR SAN ANTONIO
ASAP GARAGE DOOR REPAIR SAN ANTONIO
Juan Jose Mora
2022-01-31
I will definitely recommend them for all your locksmith needs and services. Thank you again ASAP Garage Door.
LILIANA HEARTS
2022-01-07
I had an excellent luck with these people. They replaced my garage door lock in minutes and the technician did a perfect job
esperanza briceño
2021-10-19
My team was great! I appreciate how quick, nice and accommodating they were. I also like how well the staff communicated with me.
I hired this company because I needed some help to repair my garage door. The technician was very handy and he did an excellent job
Jennifer Millan
2021-10-19
Thanks to this amazing service my garage door is working well. The technician provided ma an excellent maintenance service and the price was great
I noticed that my garage door needed to be fixed asap and that is why I took the decision of calling these guys. They came immediately to help me and I liked this service
Marianyeli Rojas
2021-10-15
Team were prompt, professional, friendly and extremely helpful. Will definitely use ASAP GARAGE DOOR SERVICE again!
Cangeador targdt Baez
2021-10-15
The guys made us feel very comfortable with the process and the experience as a whole was very pleasant.
ASAP GARAGE DOOR DOOR REPAIR SAN ANTONIO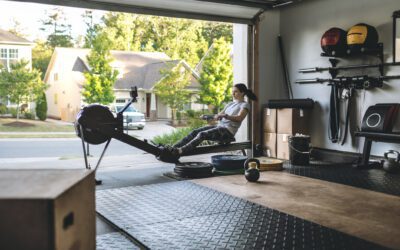 We all know that staying active and going to the gym consistently is a surefire way to live a healthier life. However, just the thought of going to a gym with crowded spaces and long waits for equipment can be exhausting. Not to mention how hectic work life can get,...
ASAP GARAGE DOOR REPAIR SAN ANTONIO
Frequently Asked Questions
How long does a garage door last?
How many times a day should you open a garage door?
Three to five times a day is the average amount of time a garage door should be opened. 
Do garage doors need maintenance?
Absolutely! To ensure your garage door works optimally, schedule an appointment with a technician to ensure your garage door is working.