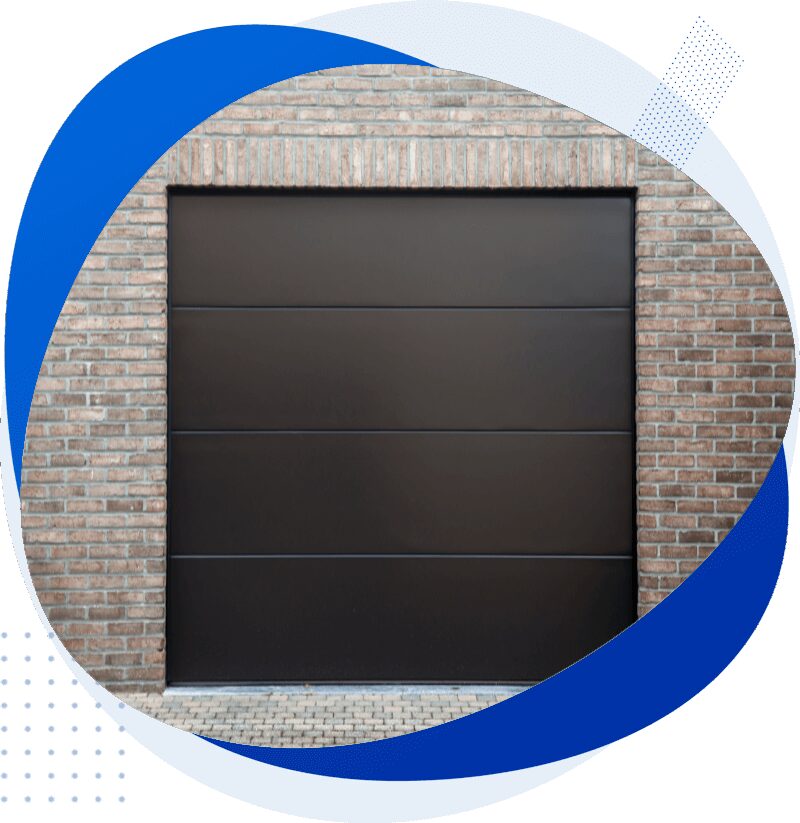 ASAP GARAGE DOOR INSTALLATION
Outstanding Garage Door Installation Service
By installing an all-new garage door on your residential or commercial property, you can upgrade your garage's functionality, make it more convenient to use, and increase the curb appeal of your property. At ASAP Garage Doors, we offer the quickest and most efficient garage door installation services. Our garage door installation services are carried out by the most qualified, trained, and experienced technicians who use their skills and smart tools to ensure quick and effective services.
WHY DO I NEED A NEW GARAGE DOOR?

You may find yourself asking why you need to install a new garage door when you already have one. There are various reasons why you need a new garage door, such as deterioration or faulty performance. Instead of spending a lot of money on costly repairs every now and again, invest in a new garage door that will last. Our professionals can walk you through the process.
THE GARAGE DOOR INSTALLATION PROCESS
At ASAP Garage Doors, we stock the highest quality garage doors that not only have the best functionality and dependability but also look visually appealing. No matter the style you're in the market for, we've got it. Each garage door is tried and tested for your climate's weather conditions and is guaranteed to be durable.
After selecting a garage door from our collection, we will have our trained technicians install it for you quickly and efficiently with the tools at our disposal and the industry-best practices in mind.
Before we leave your property, we will test your new garage door in various ways to ensure it's operating smoothly. If you want a garage door opener, we also offer garage door opener services. You can choose from a selection of openers that will ensure the smooth functioning of your garage doors.
NEED A GARAGE DOOR INSTALLATION COMPANY IN SAN ANTONIO?
Frequently Asked Questions
How long does a new garage last?
Garage doors should typically last about 30 years, so long as it is routinely taken care of by a professional.
What happens to my old garage door?
We will take your preexisting garage door and safely get rid of its parts. 
Should there be gaps on the sides of my garage door?
A garage door with gaps can let in harmful weather or unwanted animals. Get your door serviced right away to alleviate this issue.