Residential Garage Door Service in San Antonio, Texas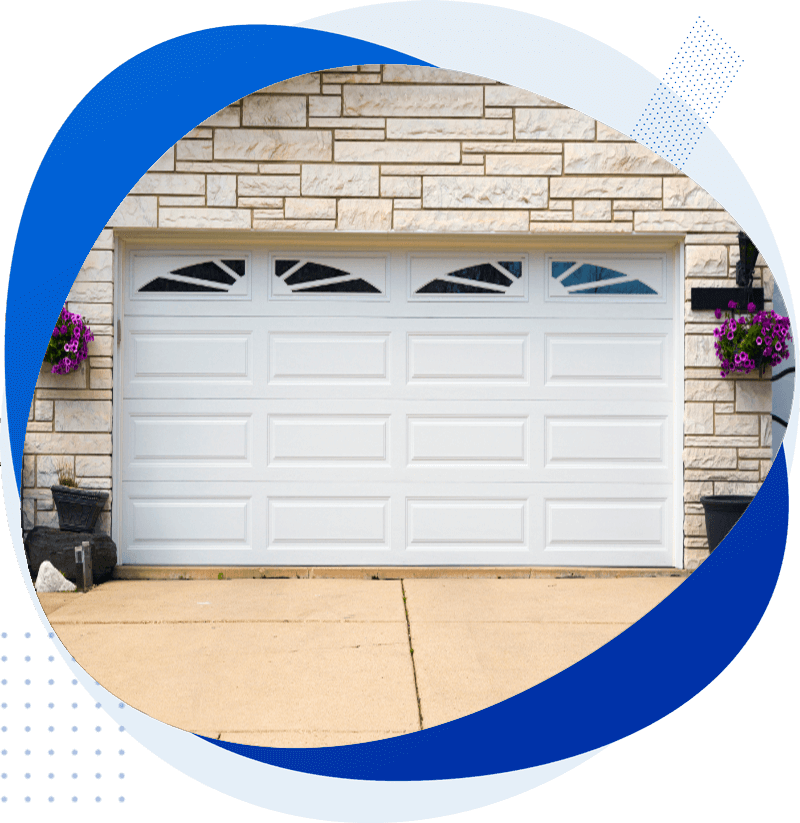 Steel garage doors are the most common garage doors. They are made to be strong and rust-resistant. They are built to last. Steel garage doors are highly energy-efficient as well. With low maintenance and resilience in mind, it's no wonder they are the most popular garage door type. If you live in San Antonio, TX, contact ASAP Garage Door and we will be happy to install a brand new steel garage door on your home. 
Steel garage doors are long-lasting and resilient, making them the most popular garage door choice for homeowners and business owners alike. The weight of steel garage doors also makes them well worth it as it provides excellent security and safety. 
Like wooden garage doors, steel doors also offer a vast amount of customizability. From color, texture, glass, and other accents, customizability is endless for steel garage doors. 
Here are some of the options you have for your San Antonio, TX steel garage door:
Wood-grain finish
Window glass/design
Color
Long or short panels
Decorate hardware
Insulation
NEED A GARAGE DOOR COMPANY IN SAN ANTONIO?
ENERGY-EFFICIENCY AND AFFORDABILITY
One of the most noteworthy benefits of steel garage doors is that they are energy-efficient and affordable. Other garage doors are poor in this regard as they absorb heat and make the rest of your home warm, thus raising your utility bills during the summer months. Steel garage doors can also come in handy as you can choose between insulation or no insulation. 
Like all garage doors, steel garage doors will also require maintenance. Annual check-ups will ensure your garage door is working as intended and that all the moving parts aren't failing or are about to fail. 
Steel doors are also known to rust, especially in damp climates. Some are more protective against rust than others, but that does not mean they are completely immune to it. It is recommended you keep an eye out for any rust that might appear on your garage door. Our specialists at ASAP Garage Door are equipped to help. 
Frequently Asked Questions
What is the average cost of a steel garage door?
Depending on the customizability you add to your steel garage door will dictate the final price. On average, however, steel garage doors can be anywhere from $500-$1,800. 
How many layers do steel garage doors come in?
Unlike other garage door types, steel garage doors come in three layers. A single layer requires little to no maintenance. A double layer is comprised of steel and a thermal layer for insulation. A triple layer is exceptionally well insulated, with the thermal layer sandwiched in between a front and back layer of steel. This also makes it nearly soundproof. 
What opening styles are available for steel garage doors?
Steel garage doors come in many different styles. This includes tilt-up, roll-up, sliding, and high-lift.