Homeowners only tend to consider their garage door about once a year, which is about how often you should get your garage door serviced to ensure everything is in tip-top condition. But the individual parts of a garage door are something many homeowners don't consider. The only thought we tend to pay our garage door and its parts is when it fails, and we can't open our garage door anymore. Garage door springs are one such element of our garage that undergoes wear and tear and can get damaged if not checked regularly. If you need to search for garage door spring replacement, there are some important factors to consider first. 
Considerations Before Your Get a Garage Door Spring Replacement
Before looking for a garage door spring replacement, some considerations must be made, including cost, professional vs. DIY help, and knowing what you need.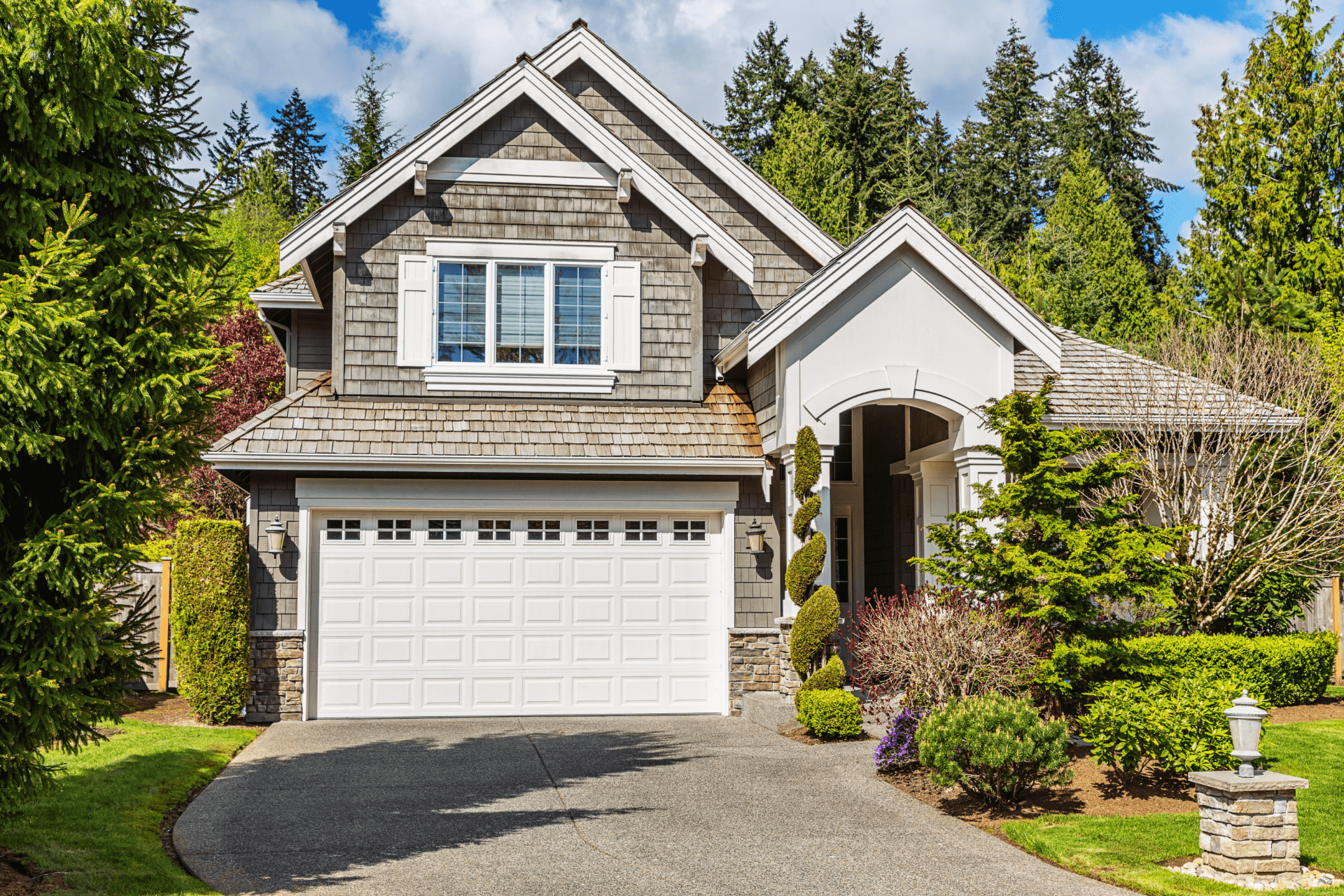 Costs of Garage Door Spring Replacement
When you've noticed your garage door springs are no longer working as they should and need a replacement, several options exist for you to rectify the issue. One of these is to call a professional garage door technician. According to Bob Vila, calling a professional to replace your garage door springs can cost between $200 and $300. Of course, there is another option, and this is to do it yourself. This can cost about $30 to $100 in parts. 
Professional vs. DIY Help
While the cost to do a garage door spring replacement yourself might sound worth it due to the cost difference, keep in mind several important factors. For instance, having a professional garage door technician do the work will guarantee no hazards to yourself or the integrity of your garage. Furthermore, a garage door spring replacement might not be the only thing your garage door needs. Typical signs of a damaged garage door spring include strange sounds, creaking or squeaking noises, uneven movement of the garage door, or the door not completing its cycle. 
Knowing What Spring You Need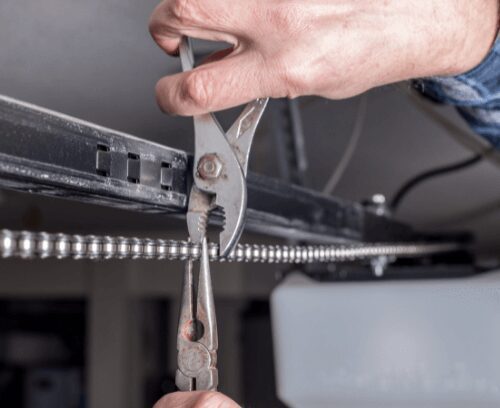 Whether you seek professional help or do the garage door spring replacement yourself, you should know that there are two main types of garage door springs. These are extension and torsion springs. 
Extension Springs: Extension springs serve as mediums to transfer energy from one movement to another. When the door closes, the springs absorb most of the weight from the door and store it in the form of energy. Extension springs are more affordable than torsion springs; they come in open-looped, double-looped, and clipped-end. 
Open-looped

: The weakest style of extension spring; it has an open wire at the end that, if broken, needs to be replaced, regardless if that's the reason for the faulty garage door spring. 
Double-looped

: Stronger than open-looped; have two coils at the end that bind the spring to the pulley and eyebolt. 
Clipped-end

: The strongest of the three extension springs; frequently used on garage doors that weigh more than 200lbs. 
Furthermore, extension springs are color-coded. These colors reference how much weight the spring can lift. 
Tan:

100 pounds

White:

110 pounds

Green:

120 pounds

Yellow

: 130 pounds

Blue:

140 pounds

Red:

150 pounds

Brown:

160 pounds

Orange:

170 pounds

Gold:

180 pounds

Light Blue:

190 pounds
Torsion Springs: Torsion springs are standard in modern garage doors. They are not found in single-panel doors and are more durable than extension springs. They come in standard, early-set, steel rolling-door, and torque-master. Torsion springs are the best choice if you want evenly working garage doors. 
Standard

: Frequently used on lighter, residential garage doors. Only require one spring for operation.
Early-set

: Mounted in the middle of the torsion shaft, whereas regular torsion springs are not. 
Steel rolling-door

: Frequently used on industrial and commercial buildings. These are contained inside the torsion barrel.
Torque-master

: Enclosed in the torsion shaft and is held firm by a winding cone that sits at the end of the torsion rods.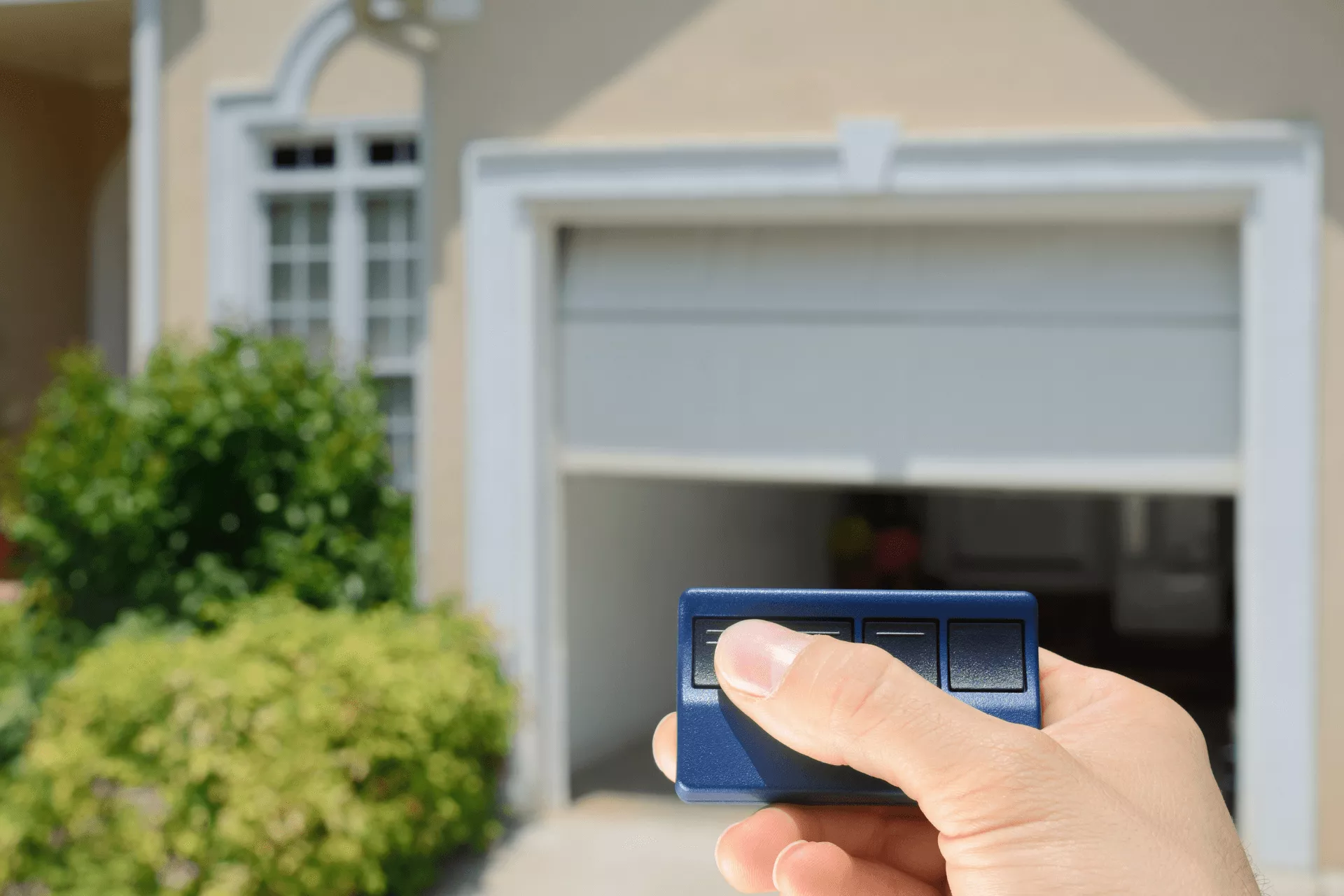 Garage Door Spring Replacement Professionals
ASAP Garage Door is a premier service provider that deals with installing, repairing, and maintaining garage doors. Our technicians have the expertise, knowledge, and skills to perform replacement or installation activities. Call us at (210) 791-9216 or contact us on our site.