If there are gaps in your garage door, the comfort of your garage can drastically change. This allows many unwanted elements to invade your space, affecting the quality of your air and your quality of life. Cold drafts in the winter and summer humidity will make your space unbearable. Not to mention the pests that will turn your garage into a breeding ground.
Do you want to avoid these outcomes? The best way to accomplish this is to use a garage door gap filler. This is a product designed to fill the space between the garage door and the ground. In this blog post, we'll explore the many benefits of using a garage door gap filler and why this is a wise investment for any homeowner.
5 Benefits Of Using A Garage Door Gap Filler
There are many benefits of using a garage door gap filler that you are missing out on. Check out all five of them here:
Energy Efficiency
Dealing with bills is already a hassle. However, if you have a garage door gap problem, you may be spending more money than necessary. This gap allows the warm and cool air from your HVAC system to escape, causing your system to work harder to keep you comfortable.
With a garage door gap filler, you won't have to worry about this. You can expect your warm and cool air to stay put with this product, increasing your energy efficiency and lowering your energy bills. You'll soon be able to unwind in the comfort of your own space.
Improved Garage Security
One of the most important functions of a garage is the security it provides. However, if there is a gap in the garage door, this security will be weakened. Fortunately, a garage door gap filler can help prevent intruders from entering your garage. Because the gap will be tightly sealed to the ground, they will be unable to pry it open. This will add an extra layer of security to your property.
Keep Your Garage Clean
We talked about how a garage door gap filler keeps outside elements out of your garage. This asset is fantastic when dealing with extreme temperatures. It also comes in handy when keeping your garage clean. There are other outside elements that can harm your garage, including dirt, debris, and even water. Not only will these outside elements result in a filthy garage, but they may also destroy your prized possessions. A gap filler will be ideal for keeping these elements where they belong: outside.
Pest Control
Pests will quickly turn your garage into a breeding ground if your garage door has a gap. They will have an easy entry point to access, allowing rodents and insects to overrun your space. However, you can reduce the possibility of an infestation by using a garage door gap filler. Installing a garage gap filler will protect your space from damage and even the spread of disease.
Cheap And Easy to Install
You can't go wrong with a garage door gap filler. It is easy to install and is a cheap solution to your garage problems. Most gap fillers can be installed in a matter of minutes with no special tools or skills. Gap fillers are cheap when compared to other home improvement projects, making them an excellent investment if you're operating on a budget.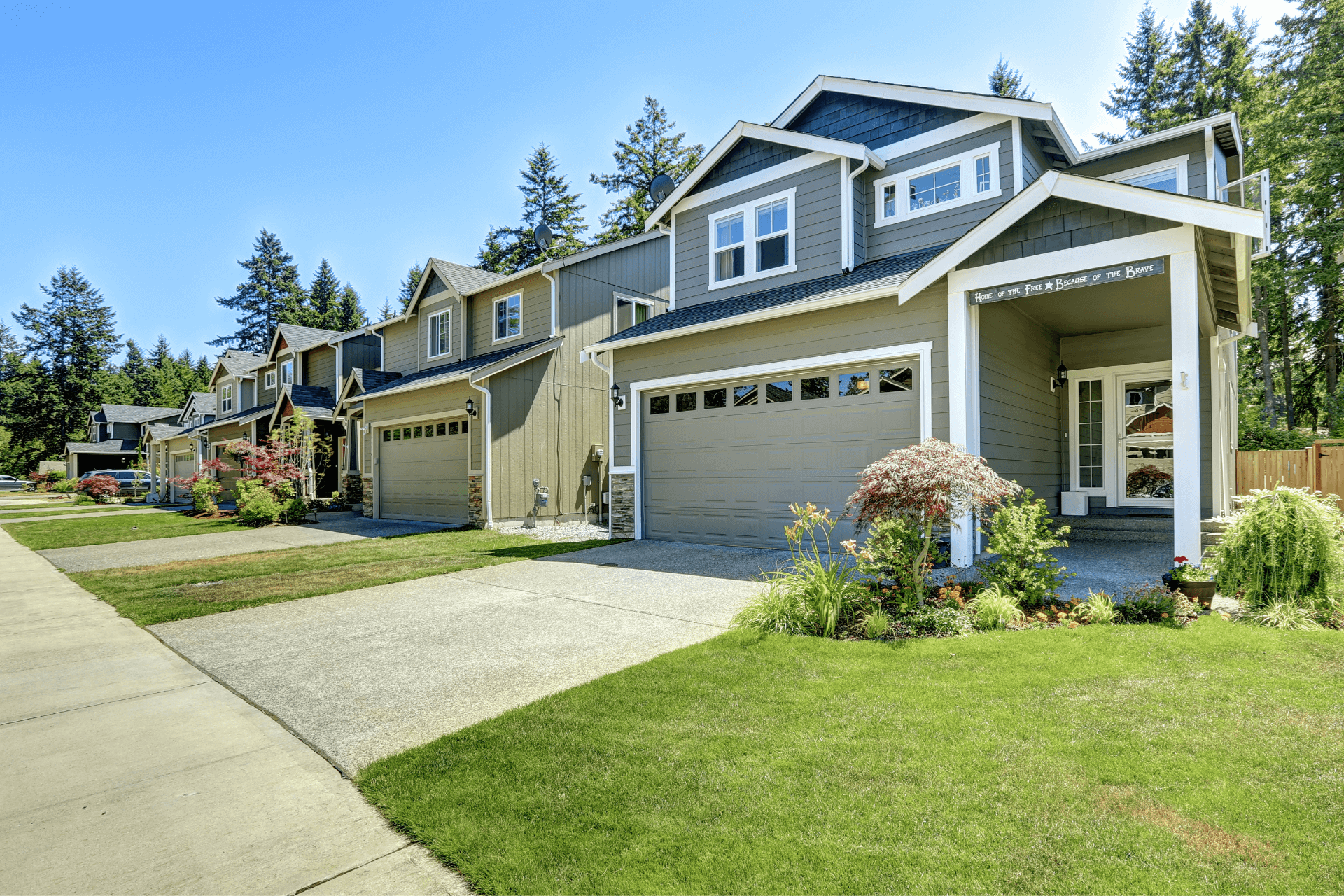 Call ASAP Garage Door
A garage door gap filler is all you need to keep your garage comfortable. You won't need to worry about pests invading your space, and any outside elements will stay where they are. Your security will improve, and you can finally use this space for something other than storing your belongings. Call ASAP Garage Doors if you want to make this effort. Our team of experts will ensure your garage door remains in tip-top shape with our many services. Explore our website to learn everything you can; you won't be disappointed.