As much as kids can be a joy to be around, their mischievous ways can lead to things getting out of hand. It makes sense, though—they want to explore and see what the world has to offer. But the world, and our homes, can be dangerous. This is why we try to instill some common sense in our kids, whether that means looking both ways before crossing the road or never touching a hot stove.
Another great example is teaching your kids to be careful when it comes to garage doors. Garage door safety for kids is essential for their protection and should be taught to them the right way—with a blog post. Continue reading to see how you can teach your kids garage door safety to keep them safe.
Garage Door Safety For Kids
Garage door safety for kids is extremely important and should be taught to your children. Kids don't know any better, which is why we should teach them right from wrong and the consequences of their actions. When it comes to garage doors, teach your children never to crawl under the door and to never hang on the door. You can also do the following to keep your kids safe:
Keep The Remote Out Of Reach
With the advancement of technology, going to and from your garage is as easy as pushing a button. However, if your kid happened to access this button, things could turn for the worse. This is why we stress the importance of keeping your garage door remote out of your children's reach. If you do this, your children will be safe.
Install Pinch-Resistant Panels
Just the thought of crushing your hand in between the gaps of a garage door is excruciating. This is a possibility not only for your kids but for yourself. This is why we recommend that you install pinch-resistant panels on your garage door. Pinch-resistant panels roll over one another to leave less room for hands and fingers to get caught when the garage door is in operation.
Install Safety Sensors
Another way to prevent hands and fingers from getting caught in a garage door is by installing safety sensors. This device prevents the garage door from closing in on a person or object when they are blocking the path of the door. The object will be detected and it will cease operation. This will not only keep you and your family safe but even keep your vehicles and other objects safe from any damage.
Repair Or Replace Your Old Garage Door
Having a broken-down, outdated garage door is not ideal. This poses a great threat and puts the safety of your entire household at risk. It's best to look for a repair job to avoid any disastrous outcomes. ASAP Garage Doors offers the best repair services around to ensure your doors are as good as new. If your garage door is too old and beyond repair, our team can also replace it with a brand-new one. There are many incredible options available that will ensure your child's safety.
Inspect Your Garage Door For Damages
If you have up-to-date garage doors, be sure to get an inspection every now and then. This is one of the most important aspects of owning a garage because an inspection will keep your doors running in tip-top shape. You will also ensure that your garage door parts are in working order and prevent any damages from worsening. You won't have to be concerned about your garage door making that strange noise or the vibrations it makes whenever you open and close it.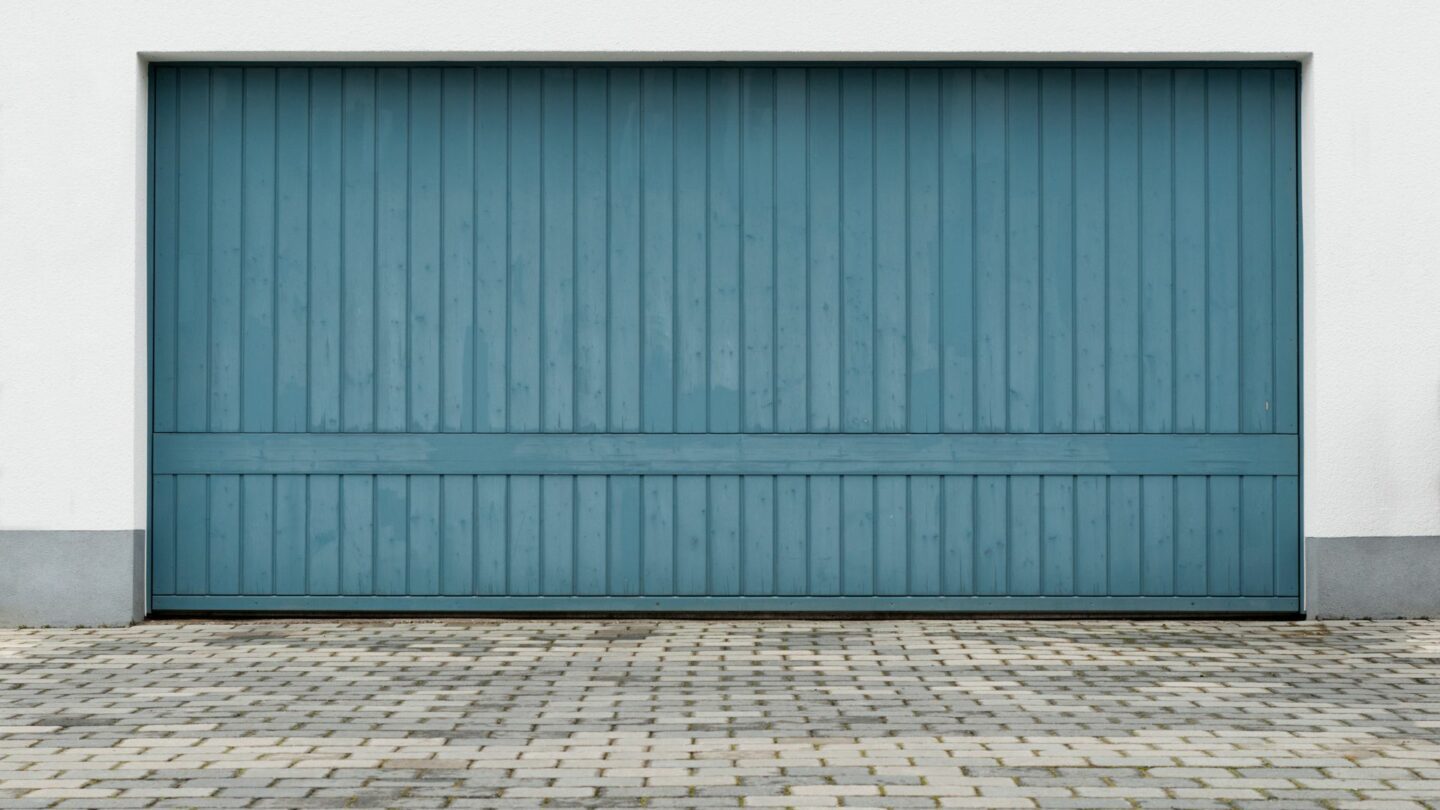 Call ASAP Garage Doors Today
With the aforementioned tips on garage door safety for kids, your garage door will have all it needs to keep your children protected from danger. One of the most important pieces of advice we provided was to have a professional inspect your garage door. Give our staff at ASAP Garage Doors a call so that we can get to work and determine whether you require a quick repair or a garage door replacement.