Garage doors are one of the main focal points on any home exterior. As you drive through a neighborhood, you might admire the exterior brick or siding, but you will also note the garage door. A good garage door can make or break a home's aesthetic, so the garage door must match the exterior of the house and the surrounding area. 
Look no further than ASAP Garage Door if you are in the market for a new garage door. We are tuned in to the garage door trends and are ready to share those ideas with you. Whether it's time for a new garage door or you need a replacement, read on for the top garage door trends of 2022 to boost your home's curb appeal. 
Farmhouse Quaintness
Farmhouse doors, farmhouse sinks, farmhouse decor–no matter what it is, the farmhouse style is in, and your garage door is no exception. The farmhouse style has been a trendsetter for homeowners this year and last. As far as garage door trends go, our team at ASAP Garage Door doesn't see this trend leaving anytime soon. 
The farmhouse style adds an additional touch of quaintness and warmth to any family home. A rustic home can significantly benefit from this garage door style. The style is characterized by its wooden layers, semi-arches at the top, decorative add-ons, and glass windows. The farmhouse style is easily one of the most popular garage door trends in the current home design market.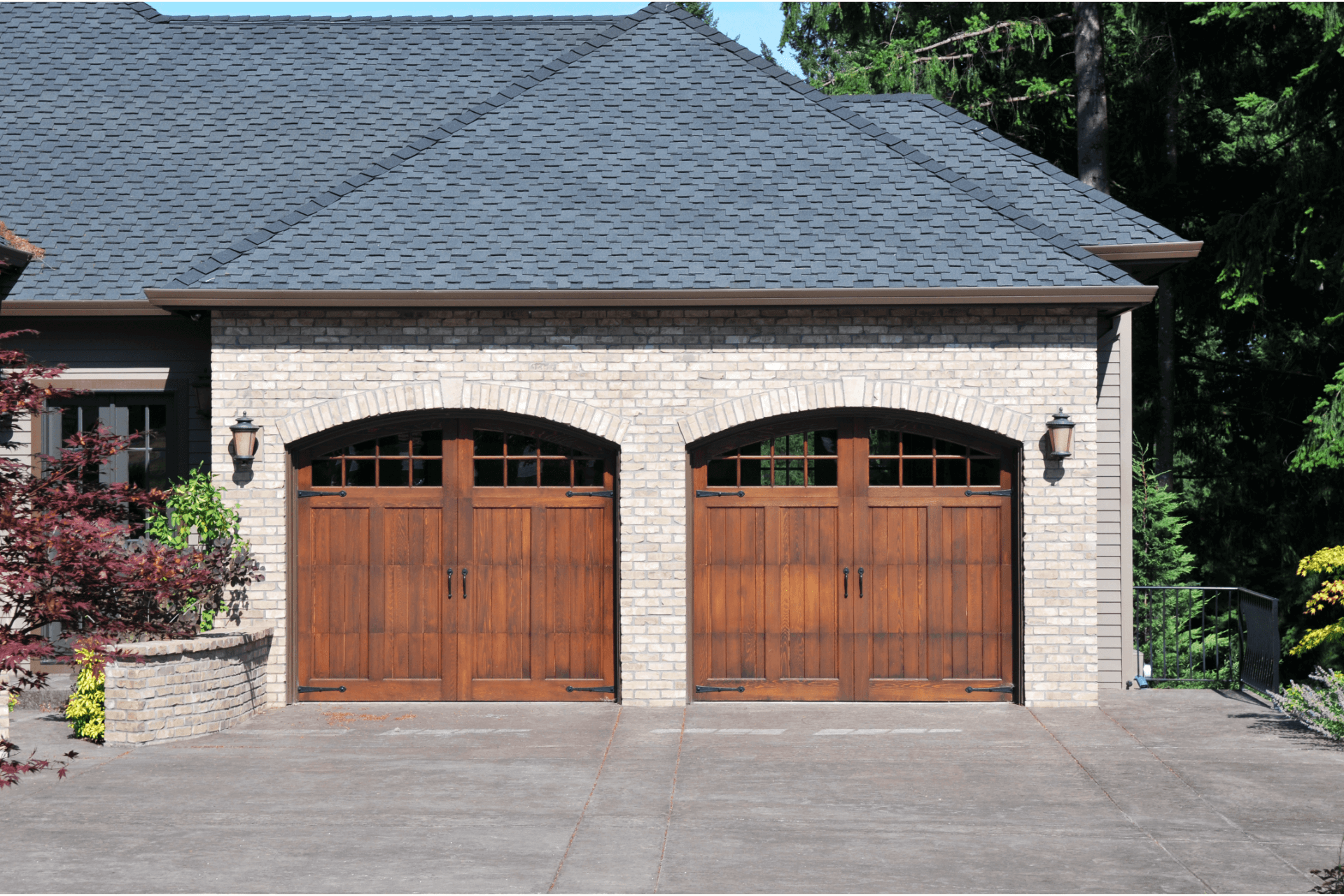 A Touch of Color
You might have noticed that most homes nowadays are playing on fun colors for their front doors. Red, blue, green, yellow–no matter the primary color, homeowners are choosing fun colors to make a statement in their entryways. This trend extends itself to garage doors. 
By adding just a pop of color to your home's exterior, you can add a fun personal touch to make your home stand out. Keeping the exterior of your home in mind, choose a color that compliments your garage door. This technique is one we think will make a splash in the home design scene as a garage door trend for 2022.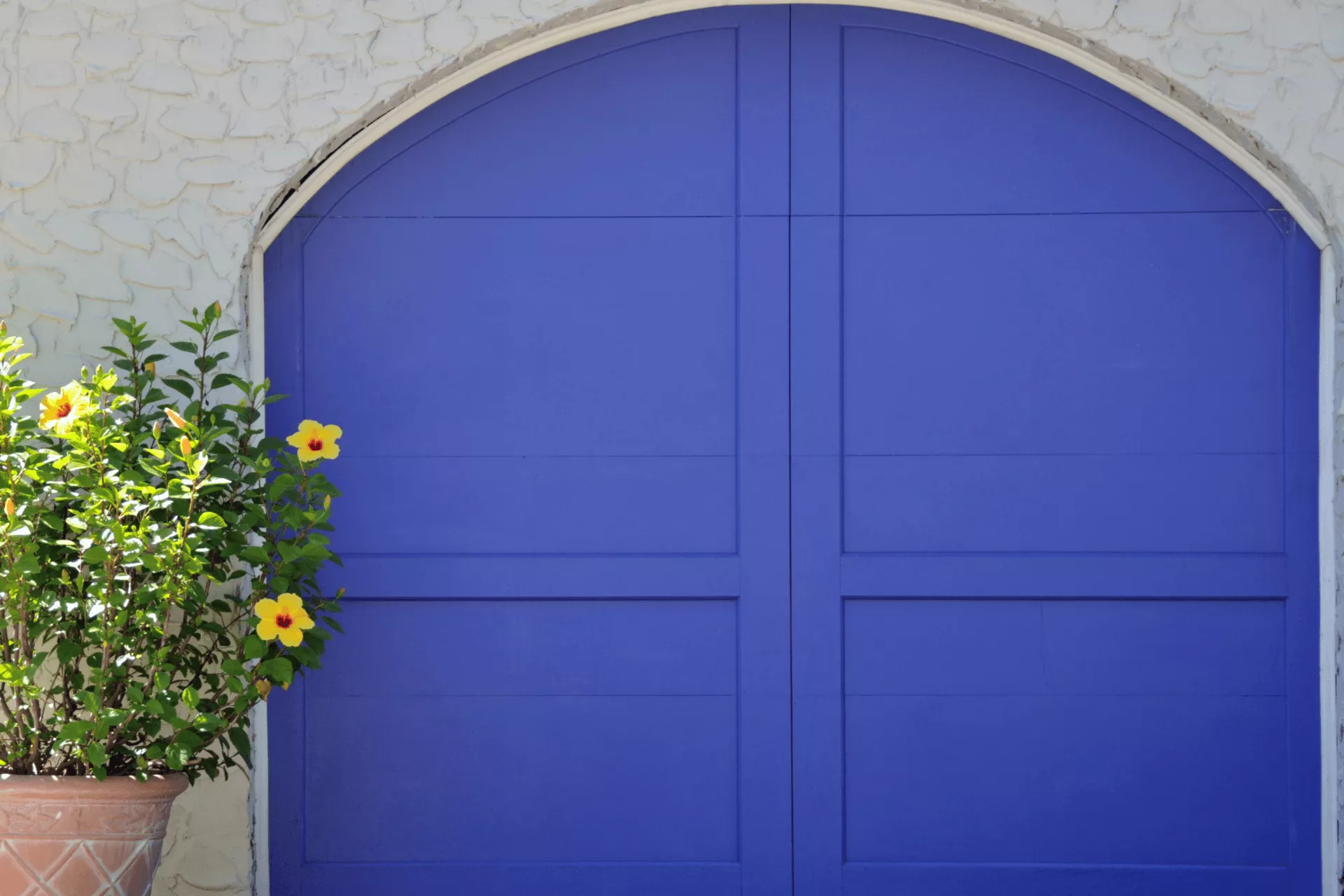 Dark and Bold
On the opposite end of the spectrum, there's monochrome. Sleek, stark homes are slowly becoming the norm in design. You might think a black garage door can only work on a dark house or a modern one, but this is not the case. A black garage door can instantly draw the eye on an all-white home.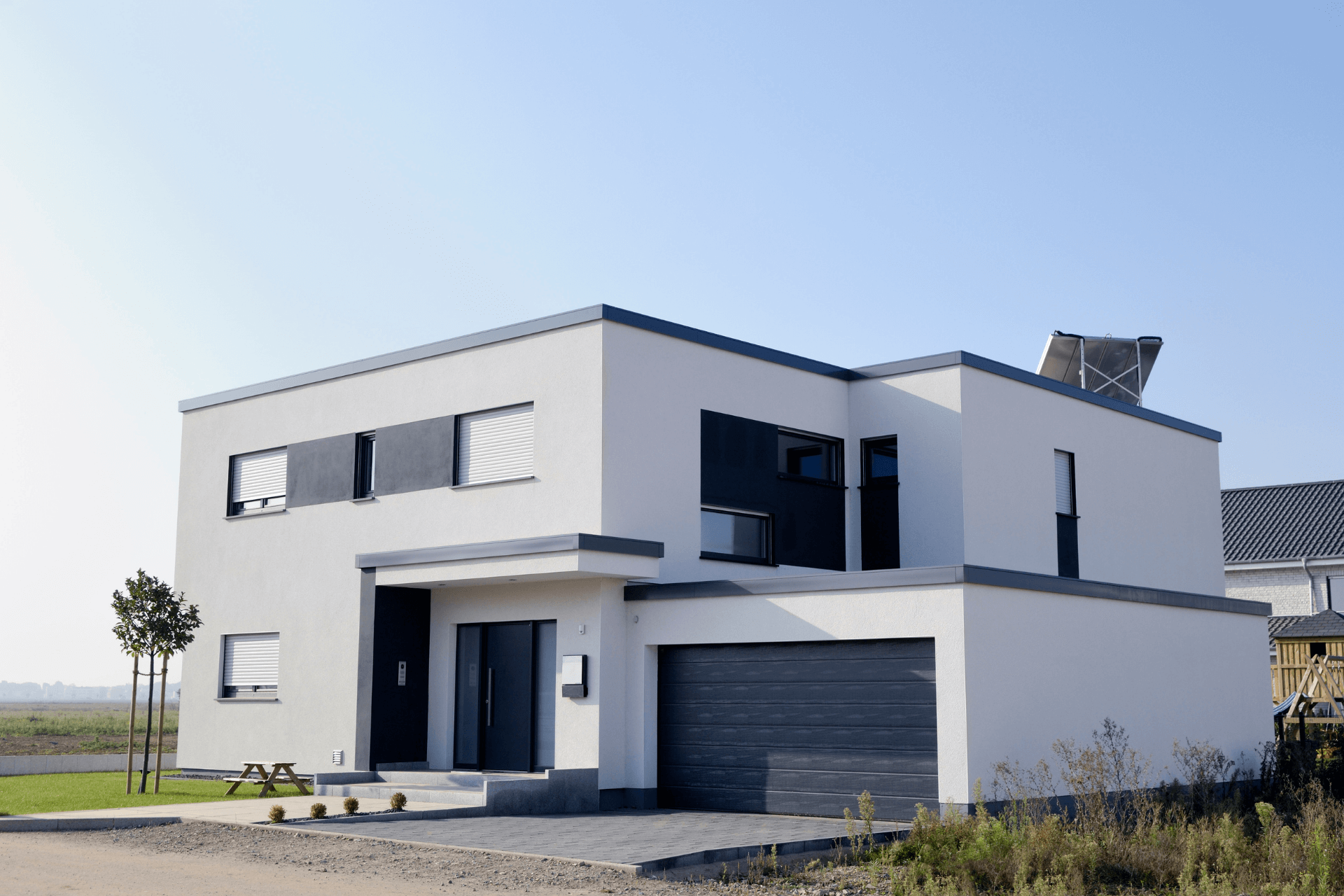 It's All About the Details
Inside any home, wooden trim is a must. The level of detail and sophistication it adds is essential to most homeowners. This additional yet necessary detail is now being extended to garage doors. Choosing wooden trim to shape your garage door will instantly make your home stand out. The best part is that wooden trim is highly customizable. You can choose any wooden trim and have it cut and colored into a specific style to give your home an inviting look. This is one garage door trend we see being popular for years to come.
Natural Light
Glass windows have always been something of a staple in garage door design. Most homeowners choose a sectional garage door lined with windows on the top. Though this remains a garage door trend, more homeowners and contractors are starting to expand on this idea. Modern, contemporary, and even traditional family homes are starting to see completely-glass garage doors in the form of fiberglass panels. These panels are complete with metal framing, which achieves a highly modern look. Better yet, glass garage doors are energy-efficient!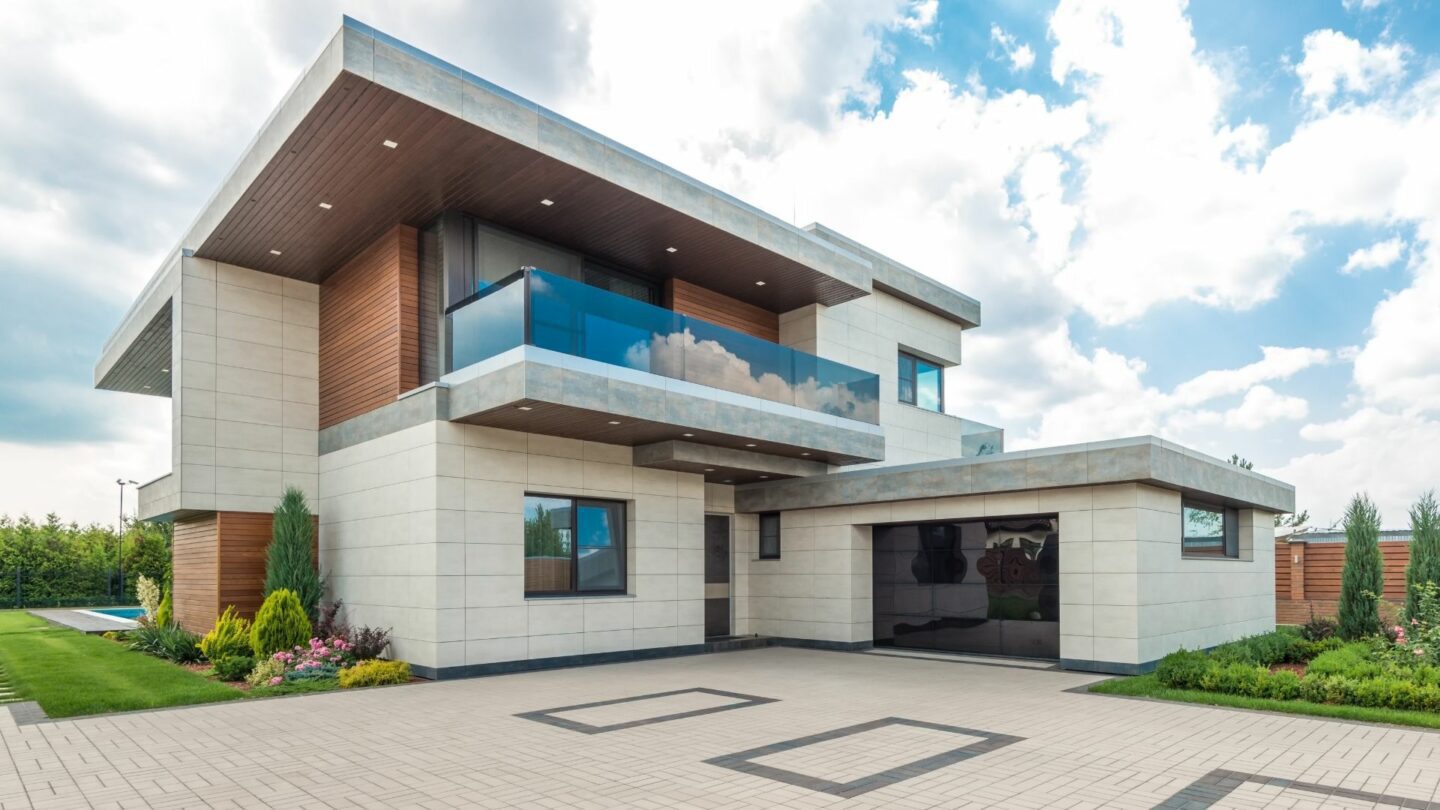 Tap Into the Recent Trends with ASAP Garage Door
All of the aforementioned garage door trends are ones we are seeing and installing in San Antonio, TX. If you live in the San Antonio area, contact ASAP Garage Door for a new, stylish garage door that will impress your friends and family. Give us a call at (210) 791-9216 or contact us on our site. We are eager to help you with all of your garage door needs, from installation to repairs.