Automatic gates are a convenient and sophisticated way to gain entry into your property, whether it's your home or business. Gates provide a layer of security that is aesthetically pleasing, intuitive, and easy to use. With the press of a button, much like a garage door opener, you can open a gate using an automatic gate opener. 
For automatic gates to open and close as they should, there are several moving parts you should understand. When you choose an automatic gate, there is a lot of customization to consider. The gate material and type are important factors to consider, but there are more factors than just that. Choosing the type of automatic gate opener is crucial. Before you do, let's go over the various types of automatic gate openers so you can understand what works best for you. 
What is an automatic gate opener?
An automatic gate opener consists of an arm that causes your gate to open or close. This is automated when an electric signal triggers the gate. Additionally, sensors can be put in place to automatically detect your vehicle and open it. 
Automatic gate openers require a source of power. Most gate openers have an electric box that needs to be powered. Homeowners or business owners can choose between a battery or solar energy. Depending on the gate you choose will dictate what motor you can have.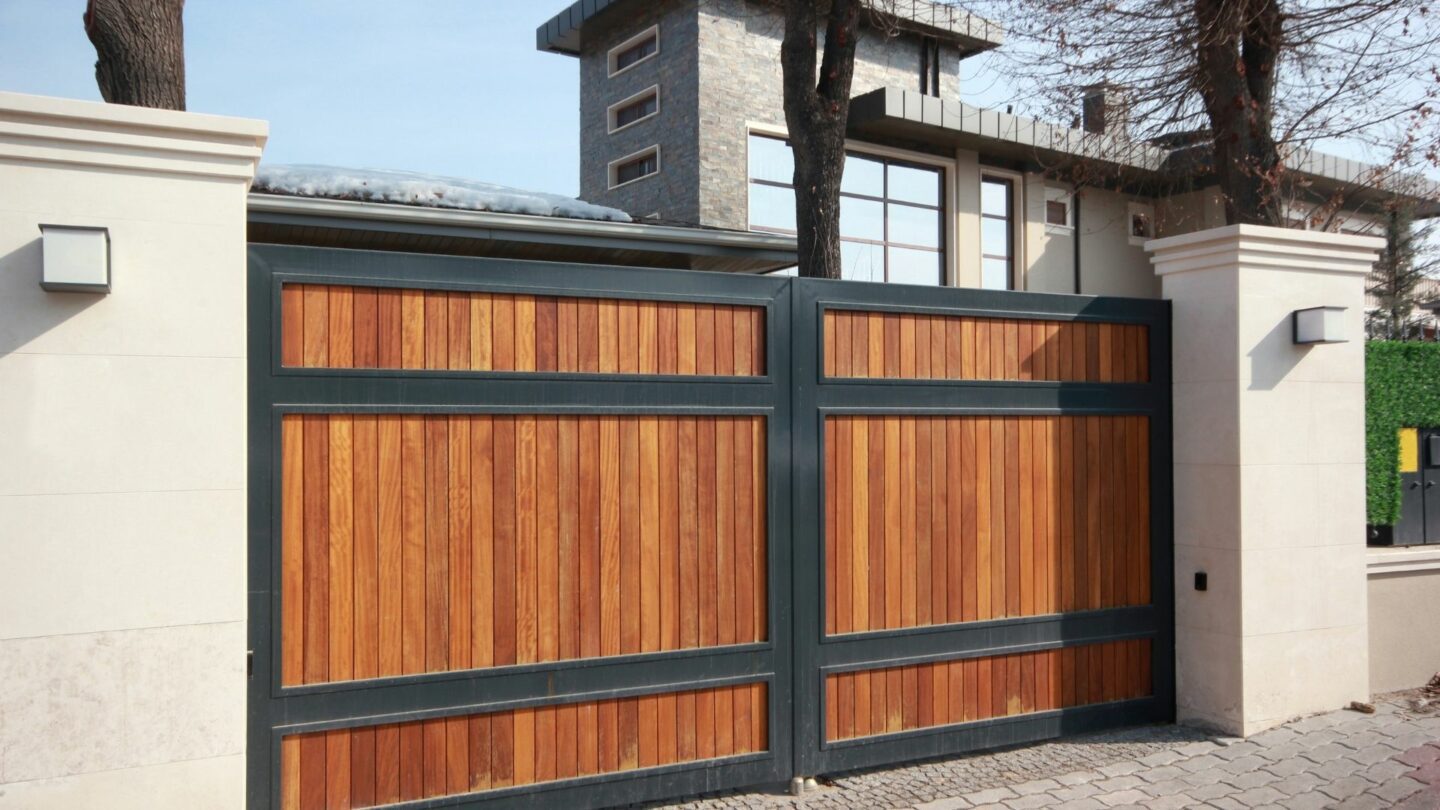 Linear Ram Motor
A linear ram motor is the most popular choice for automated gate openers. Specifically, linear rams are used for swing gates, one of the most popular choices for gate types, alongside sliding gates. 
Linear ram motors include an arm that extends its length when triggered to close the gate and retracts to open the gate. Linear ram motors use one of two methods: the screw jack or the worm drive. It is a relatively inexpensive option and is simple to install. It typically attaches to the gate post. A stronger motor can be used for your automated gate opener if you have a larger gate installed. 
Articulated Arm Motor
Articulated arm motors consist of a hinged arm that can reach wider than other motors. They are most commonly used for larger gates that need a wider range of motion to operate. These are preferred motors specifically for heavier gates or gates that are used often. Like linear ram motors, articulated arm motors are also commonly used for swing gates. 
Underground Motors
As the name implies, this motor is encased in a plastic shell and buried underground. Because of this, they are generally used for sliding gates. The arm that operates the gate is visible above ground and attached to the lower part of the gate to open and close. This is one of the most expensive options for homeowners and business owners due to the costs of placing and installing the motor underground. However, this is a desirable option for those who prefer the look of a non-visible motor for their automated gate opener. 
Sliding Motor
A sliding motor is a motor that opens using a cog and teeth mechanism. This system requires a roller guide, a track, or a cantilever system to allow the gate to open and close. As the name suggests, this motor is suited specifically for sliding gates.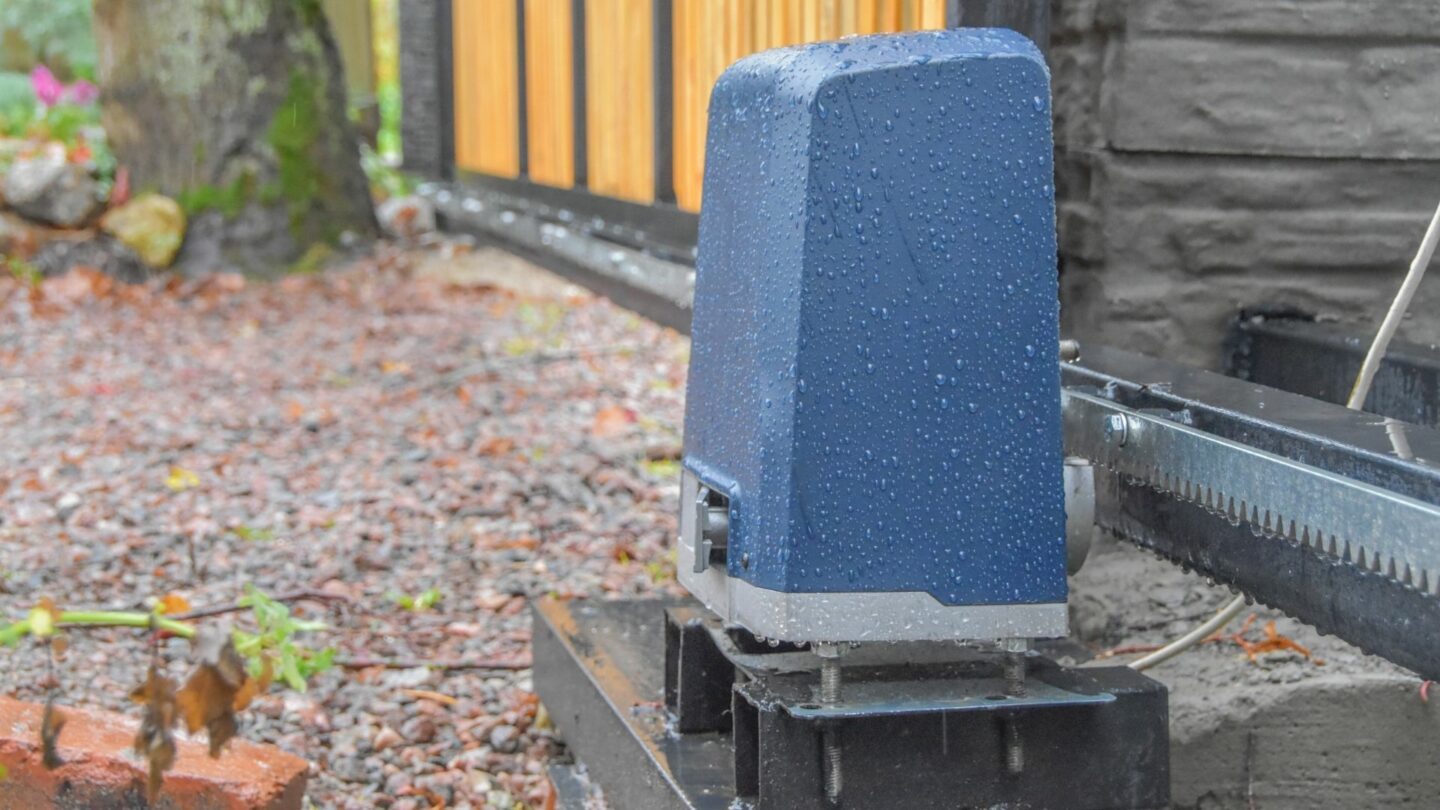 On the Fence
If you are unsure what motor would work best for your automated gate opener, give ASAP Garage Door a call. Whether you have a home, business, or industrial building that requires an automatic gate in the San Antonio, TX, area, call ASAP Garage Door at 210-791-9216 or contact us on our site. Let us provide you with a simple and sophisticated new gate for your property.